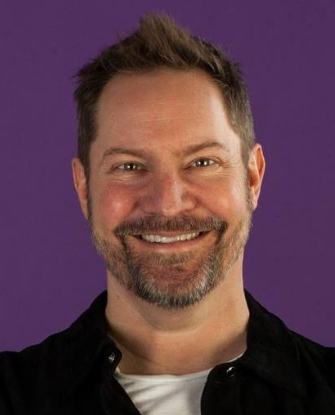 Seth Perler, the Heart of the Operation, Founder, CEO, Boulder, CO. Seth's happy place is hiking in nature or on Kauai, HI.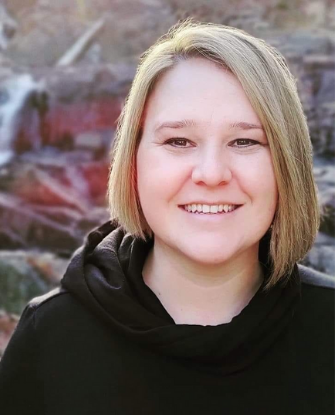 Dani Hayes, Project Manager, Funnel Wizard, Master Mind, Atlanta, GA. Dani's happy place is outdoors exploring waterfalls.
We all come from a heart-centered and creative place and take our own creative liberties constantly.
We're all on the same page about the value of a great education & strong executive function for all kids!
To help families & educators get clear answers on how to help students with Executive Function challenges.