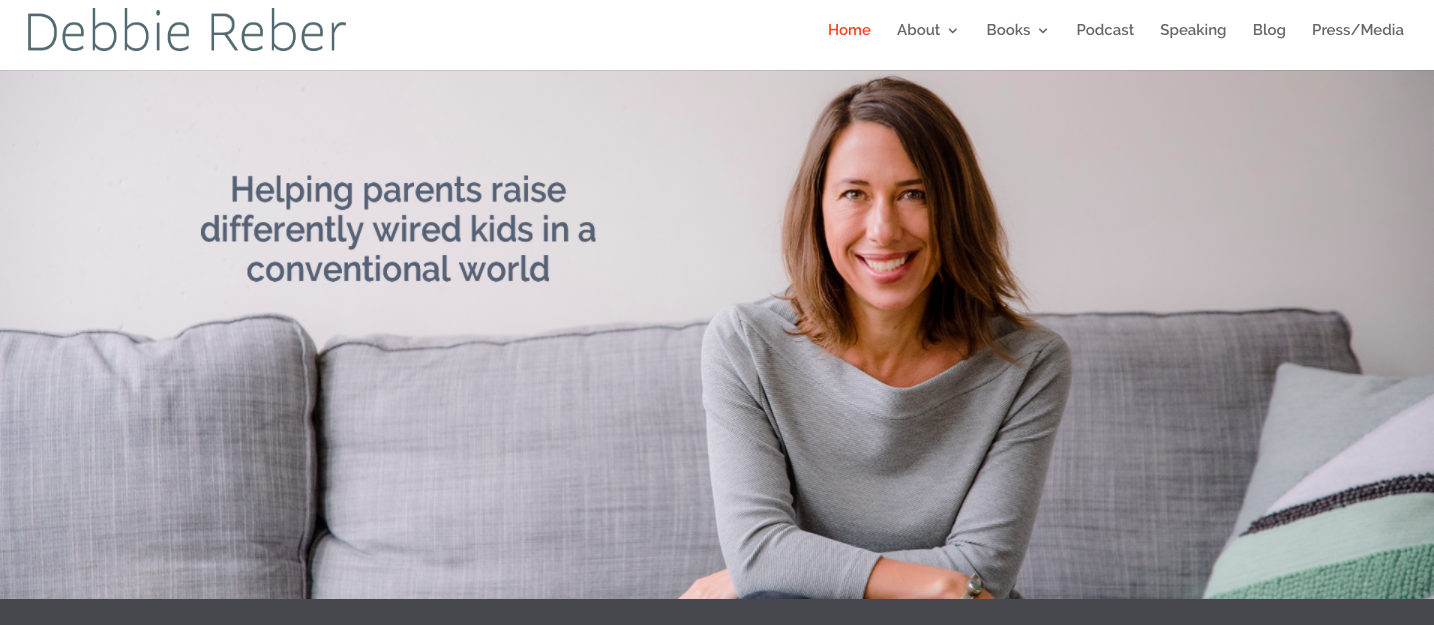 Welcome to SethPerler.com!
I'm Seth Perler and If you've found this hidden page, you've listened to the recent TILT Podcast with Debbie Reber and me about Resistance! Here are the notes just for Debbie's listeners:
TO APPLY THE DISCOUNT:
 Read the  UGYG program page to make sure it's a fit.
Come back to this page.
Click on the special discount link here to add it to your cart >Tilt Podcast $100 Discount Link
---
BONUS: Here is a special video I made just for Debbie's audience. It includes some next level "resistance" ideas of mine that might be helpful to adults specifically.

Think of the most emotionally challenging relationships and times you've ever had. As adults, one of the most painful things we resist is acceptance.
Sometimes it takes us years to accept, heal, let go, surrender to difficult circumstances. We want things to be a certain way, yet they are not that way and may never be.
How do we stop resisting change when we know it's in our best interest?
How do we take the actions we need to even though it's scary?
This video will help.