If you like this, please *SHARE* it by clicking above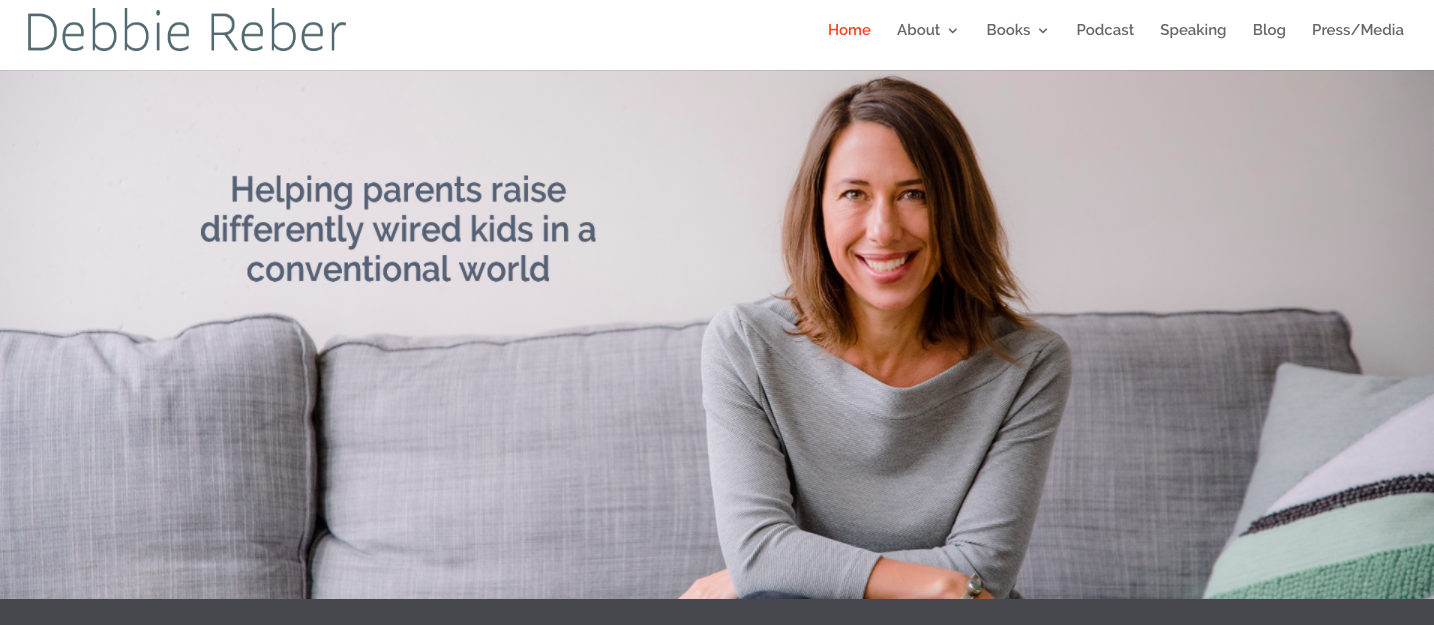 Hi all,
Here are 2 AMAZING new podcasts with Debbie Reber from TiLT Parenting Podcast:
---
Episode #123 – Here's a NEW episode of Debbie's podcast with Debbie's son Asher, where we decided to do a unique episode FOR KIDS. Here I have a conversation with Asher about how students can work with resistance. Yes, you heard right, we did this FOR KIDS. I'm excited about it because it was really fun to do this ep with Asher!
Episode #124 -You will absolutely want to listen to these as you begin the semester. This is an awesome ep all about RESISTANCE, but this ep is for PARENTS. Debbie and I dove deep for a full 90 minutes discussing all about how to help your child with one of the most challenging problems of all, resistance.
THINGS YOU'LL LEARN:
Why our kids resist in the first place
The connection between executive functioning and resistance
The relationship between non-preferred activities and preferred outcomes
Ways in which resistance can sometimes be beneficial, including signaling a need for self-care
The way that resistance typically shows up in our kids, and why their "inner critic" might show up
Seth's top tips for dealing with resistance
ps- if you like this, please SHARE it by clicking below