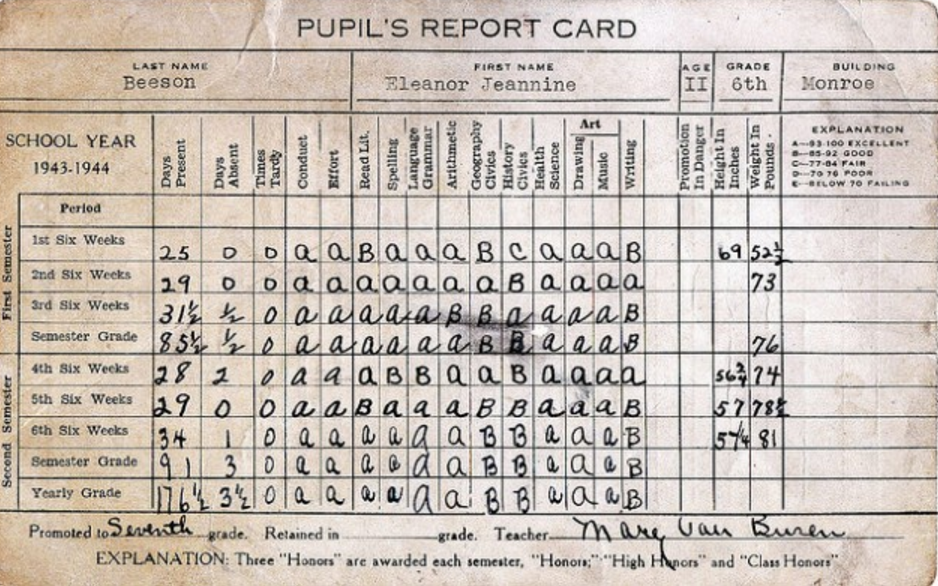 We don't really care about your grades.
We're more interested in seeing the important things from you:
Your kindness and generosity
Your effort and persistence
Your ability to pursue things that matter
How you walk through your own resistance and avoidance
How you take healthy risks
How you embrace your "failures" and use them for growth
Your capacity for things like gratitude, authenticity and integrity
Your personal best
Life ain't a dress rehearsal – you have many gifts to share, so keep moving forward.
Thanks for being you. I can't wait to see the great things you do!
---
Please *click* below to share. Thanks!