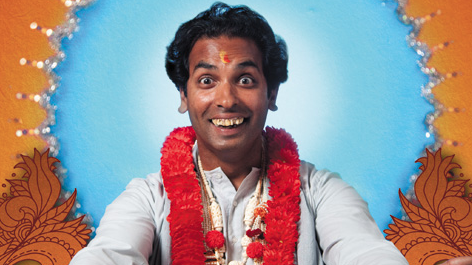 We all want answers, and we want them now! So it's tempting to take advice from an expert, authority or professional when it sounds good. These "gurus" can be very convincing and their advice may work well for many people. But our kids are often very complex and they often need outside-the-box answers. This video sheds some light on this issue.
Gurus come in many forms: teachers, administrators, therapists, tutoring centers, educational products, books, articles, videos, etc.. They usually mean well and have a great deal of experience with the given challenge.
But one size doesn't fit all. In my practice, I help students personalize reliable systems to match their idiosyncrasies because that is what gets long term results. No, it's not easy and it's not quick, and I'd be skeptical of anything that claims to be. Real solutions take time, energy and persistence.
What sort of guru advice have you tried? Has it worked or was it snake oil? Leave a comment below.
Side note: fyi, I use the word guru metaphorically and humorously; not to be offensive. I actually have a great deal or respect for real gurus of all types who have dedicated themselves to serving others.