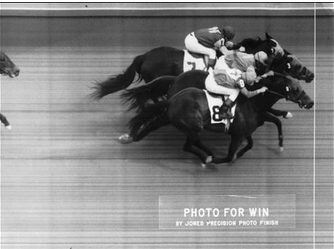 As far as the school year is concerned, it's down to the wire, the pressure is on, the stakes are high. Just a couple more weeks and school is out. If students don't pull it together right now, they will end up retaking classes, going to summer school, missing graduation requirements, etc.. I know because I see the exact same patterns every year. Struggling students are swimming upstream, overwhelmed, don't know where to start, don't know how to study effectively, and they are see the finish line closing in. How can we help them?
In this video I will teach you about how I help students pull it together when it's down to the wire.

Here are the main tips I mention:
Schedule study sessions with strong students.
Check your online grades daily during this time of the semester to avoid any surprises.
Send proactive emails to teachers to ask how you're doing and if there's anything you need to do.
Advocate by going to office hours.
Study for finals multiple times, not just the night before.
Chunk projects similarly. Do them in stages, not the night before. Same with writing papers.
Ask for help. Ask parents, teachers, tutors, friends to help you. If you are forgetful, ask these people to bug you and make sure you get things in.
Eliminate distractions. Use web page blockers, turn off your phone when you study, close the door, etc..
Set small goals and just keep "chipping away."
Clean up your Sacred Study Space. Make it conducive to focusing.
Set boundaries with people who you get distracted by.
Breathe!
BTW
If this helps you, I hope you'll share it with someone. Thanks!