Please CLICK above to share.

Parents of students who struggle with executive function have a difficult time trying to decipher how to empower their child to take ownership. They try to help, but is the help actually holding your child back? When does a parent need to detach and let go in a healthy way? How do parents set healthy boundaries? When is a parent enabling and doing too much? This video explores HOW to transfer ownership from a parent so a child can take more ownership of her own life in the best ways possible.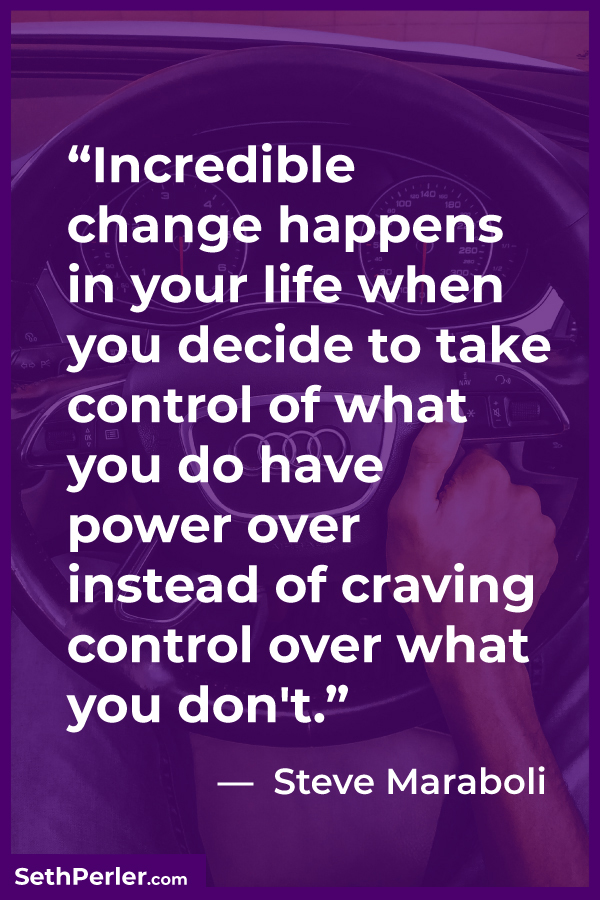 ---
Love my work and want to give? Click here!
To support me, please CLICK at the bottom to share. Click here to visit my official YouTube Channel & subscribe if you want! Thank you — Seth
---
Reading the transcript? Great! We're currently uploading hundreds of transcripts so you can read them asap, but they are NOT all edited yet. This is a big process. If you notice anything wrong and want to help us, feel free to click this Google Form to share it. Thanks so much for pitching in! – Seth
Video transcript: