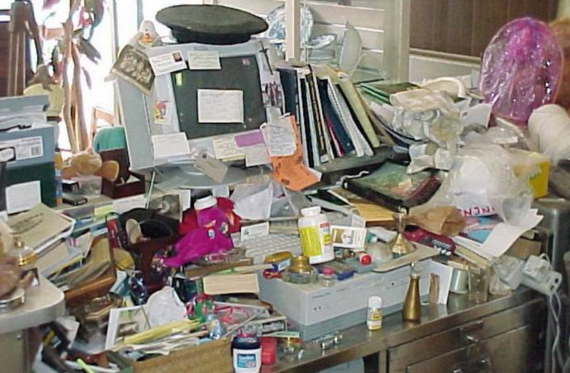 I recently received this email:
"My youngest (age 11) is challenged by organization. We're working together to figure out systems and tools that help align her success in this area."
Well, all the students I work with are "organizationally challenged." But what can we do about it?
Here is the first in a 3 part mini series about what works.
30-Day Challenge:
Try this and let me know how it goes:
Download the free Quick Decluttering Guide right here.
Print it and overhaul everything on it to the best of your ability.
Give yourself 30 days to make as much of a dent as possible.
Email me or leave a comment here to let me know what happened.
Good luck!
---
Please **CLICK** below to share