If your child is struggling to finish the semester, here's a simple and straightforward video for you. It's based on how I am helping my clients right now, so it works.
How it works: It doesn't matter if your child in in 5th grade or college, just watch the video, print this and use what feels right.
Tell your child that you're going to have a heart to heart about school. Tell them what time you will have it. The point is to give them time to mentally prepare, so maybe something like this, "Hey, we need to talk. I'm not mad, but I need to be honest with you and need you to be honest with me. It's 3:00 right now, and we're going to talk at 4:30. I love you and care about you."  Whatever words you choose, keep it light and positive and smile a bit 🙂
Check the online grades, make a list of anything relevant, like missing assignments, upcoming projects, exams, papers, etc..
Start with a positive.
Ask, "What's going on?"
Emotionally safety & wait time. Create an emotionally safe bubble where you are listening and coregulating a calm nervous system. 3 Long pauses or them to process.
Ownership: What do YOU want this semester?
More ownership: What do you need to do that?
Even more ownership: What gets in the way of that? What's blocking you?
Buy-in: How can I help? Wait.
Tell me more? More wait time.
I have to be honest with you… NOW you can tell them your truth. Stay regulated.
I made you a list, do you want it? If no, say, "I'll leave it in the kitchen if you want it".
No matter what, I love you, care about you, support you, etc..
Good luck and let me know how it goes,
Seth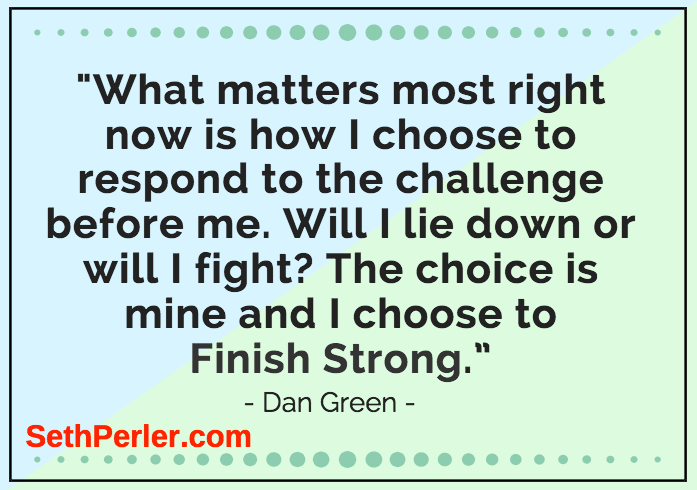 ---
Like my work? Please *SHARE*