It's that time of year again, Back to School shopping. K-College, your child needs supplies.
But what do they really need to buy? What goes to waste and what's most beneficial? Sometimes it's best to take supply lists with a grain of salt in favor of getting items that are best aligned with your child's learning needs.
This video will help you know what to buy, what not to buy and how to choose.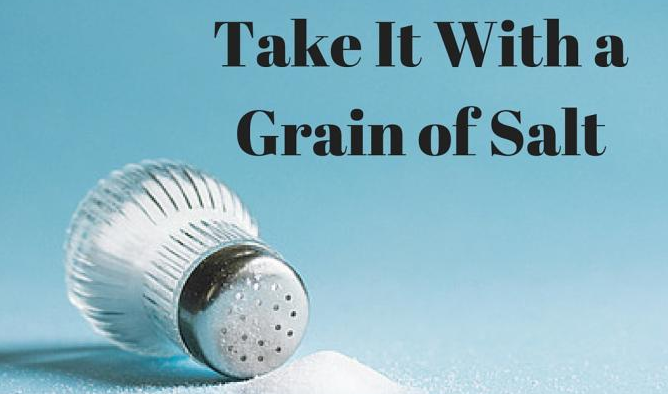 ---
Please *share* my work by clicking below