Please **CLICK** above to share. Thanks! Seth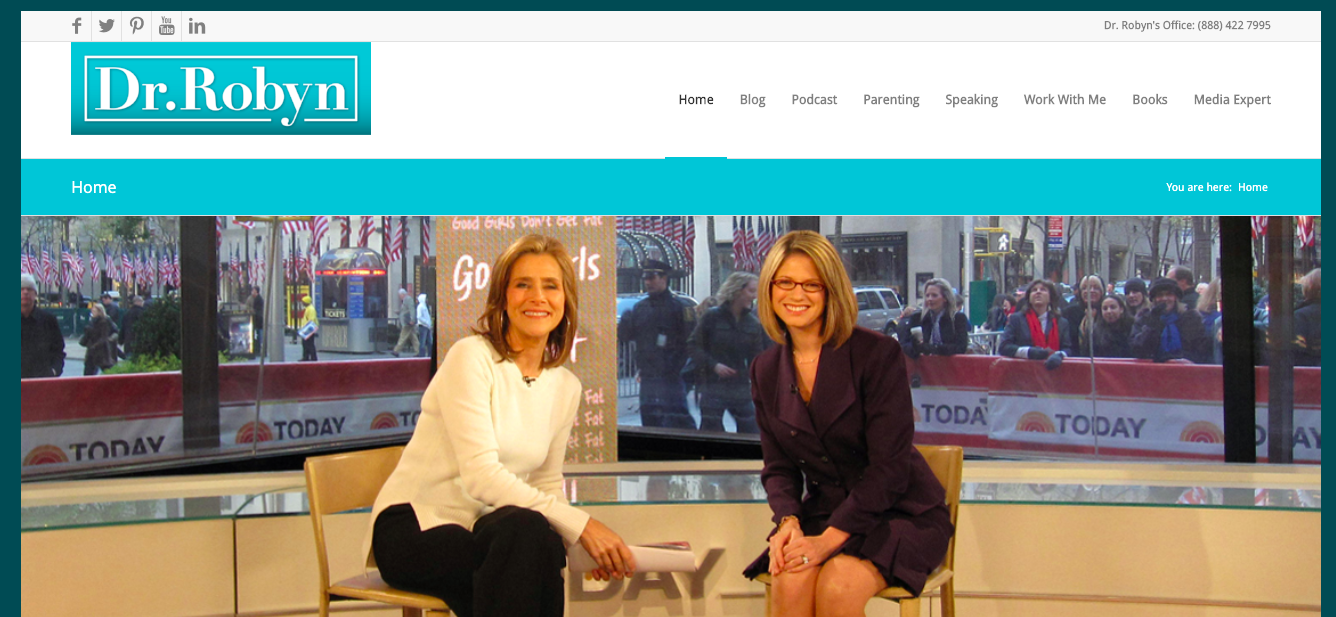 Dr. Robyn Silverman had me on her podcast last week, and we had a great talk called "How to Help Kids Who Struggle with Executive Function Skills in School and in Life with Seth Perler." Here's some of what we covered:
What is executive function?

Why executive function is not something we are helping ALL kids to master

How do we know executive function is an issue?

What are the common mistakes key adults make in the lives of kids who have trouble with executive functioning?

What can the key adult—the parent, teacher or coach- say to this child to help him understand that this story he's been telling himself is not true?

What can we do to help kids who are struggling with executive function?

What are some strategies that help kids get from point A to point B?

What are some key ways that we can help kids understand themselves and their brains?
Check it out on Dr. Robyn's website here (you can listen right from her site)
Or check it out on itunes here
About Dr. Robyn
Dr. Robyn believes that young people are assets to be developed, not deficits to be managed. With that ideology in mind, she spends much of her time speaking, writing and podcasting about the best ways that parents, educators and mentors can help children and teens thrive. Battling bullying? Dealing with divorce? Need to have a conversation about responsibility, respect, focus or confidence? Dr. Robyn takes you from beginning to end so that you feel ready and your children feel understood.
With all the work that Dr. Robyn does, challenges are met with practical and accessible tips, scripts, stories and steps to make even the toughest conversations and parenting situations easier. As a mother and a Child & Teen Development Specialist, Dr. Robyn gets it. She is your one-stop-parenting-shop delivering exactly what you need, when you need it, from someone you trust.
Learn more on Dr. Robyn's homepage here, where you can sign up for her updates too.
Please **CLICK** below to share. Thanks! Seth