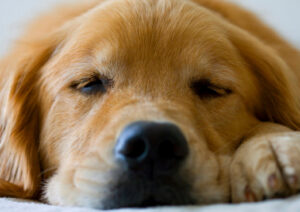 Here's a short post which links to a 4 minute TED video about sleep by Jessa Gambale.
As I work with families, I try to figure out how well a student is sleeping because of it's effect on his/her daily life. In this clip, Jessa refers to sleep and our internal clock as, "the most underrated force on our behavior." It certainly has a tremendous impact on a student's learning and concentration.
In order to keep it simple, I usually start the sleep discussion with a question that gives me enough insight to see if we can help a student sleep better. The question is basically, "how rested do you feel after your typical night of sleep?" This leads into finding practical ways of improving sleep habits since our modern lifestyles often interfere with our natural rhythms. So, how rested are you or how rested are the students in your life???
Jessa mentions how our "natural sleep cycle" would follow this general pattern:
About 8pm- 12am: Sleep
About 12am – 2am: Meditative quiet time in bed
About 2am – Sunrise:  Sleep
She states that when the people in these studies get the sleep their bodies naturally want, they report "experiencing true wakefulness for the first time in their lives." Now that's a powerful statement. 
Here's the clip: