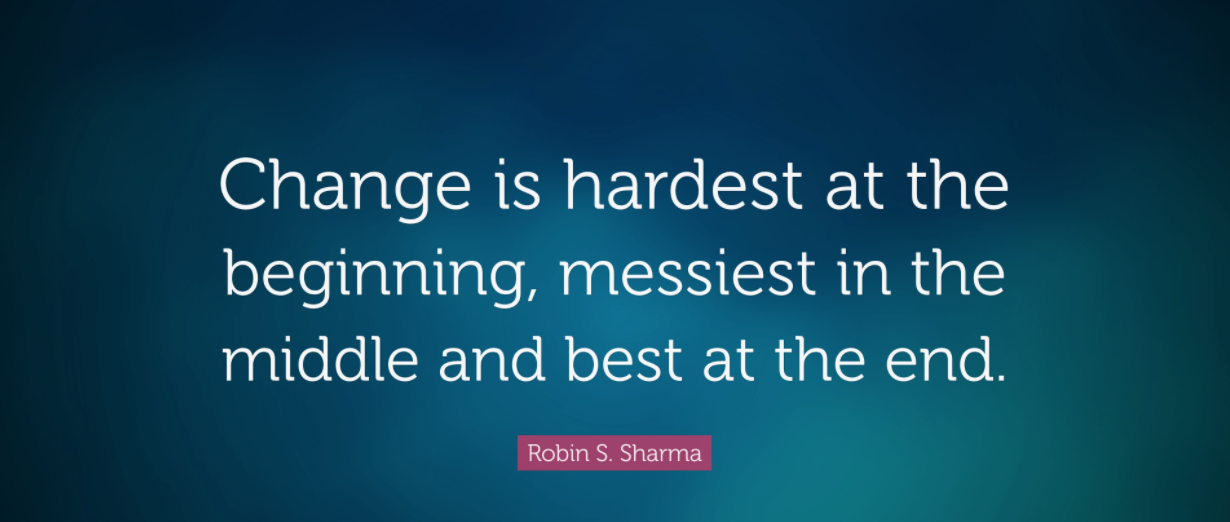 Helping struggling students change is never quick & easy.
Often, the efforts of parents and teachers are ineffective in terms of creating real change. You see, empowering a child to change requires a great deal of nuance, time and energy.
This video breaks down some of the core elements I use to help my students make the changes they need to become successful in school.
If this video helped you, please *click* below to share