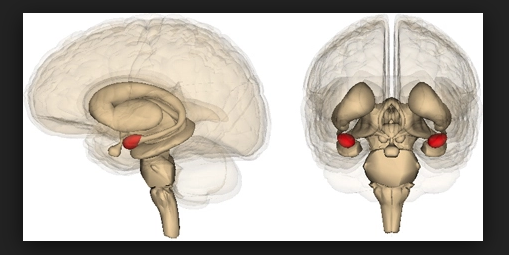 In this video, I discuss:
What Emotional Regulation is
How "safety" is a key message
The stress kids deal with nowadays
What teachers are expected to do
How to help these kids
What's going on with the brain and nervous system
Fight, flight, freeze, faint
The amygdala
Did this help you? Please **Click** below to share now. Thanks!