I recently received the following note:
"My 8 year old is going through the dip.  He threw a fit this morning about the school day being so long.  He did stuff with tears and a snail's pace as he finished getting ready for school which most likely made him late.
While this doesn't necessarily affect his grades, I know that it's going to be a season of dragging him to school until Christmas break.
What can I do to help his attitude toward the length of the school day improve?  It takes everything he has to be somewhat happy at school, but when he gets home to me he is a mess."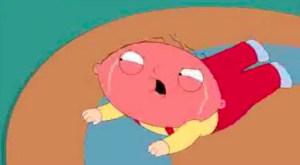 This is such a common story, and in this 13 minute video I break down 8 ideas to help:
Metacognition 

The circle of energy

Asking your child

Automating processes

Take as much off plate as possible

Timers and plans, chunking, abstract vs. concrete

Days off & get out of jail free cards

Super Saturdays
Please click to *SHARE*