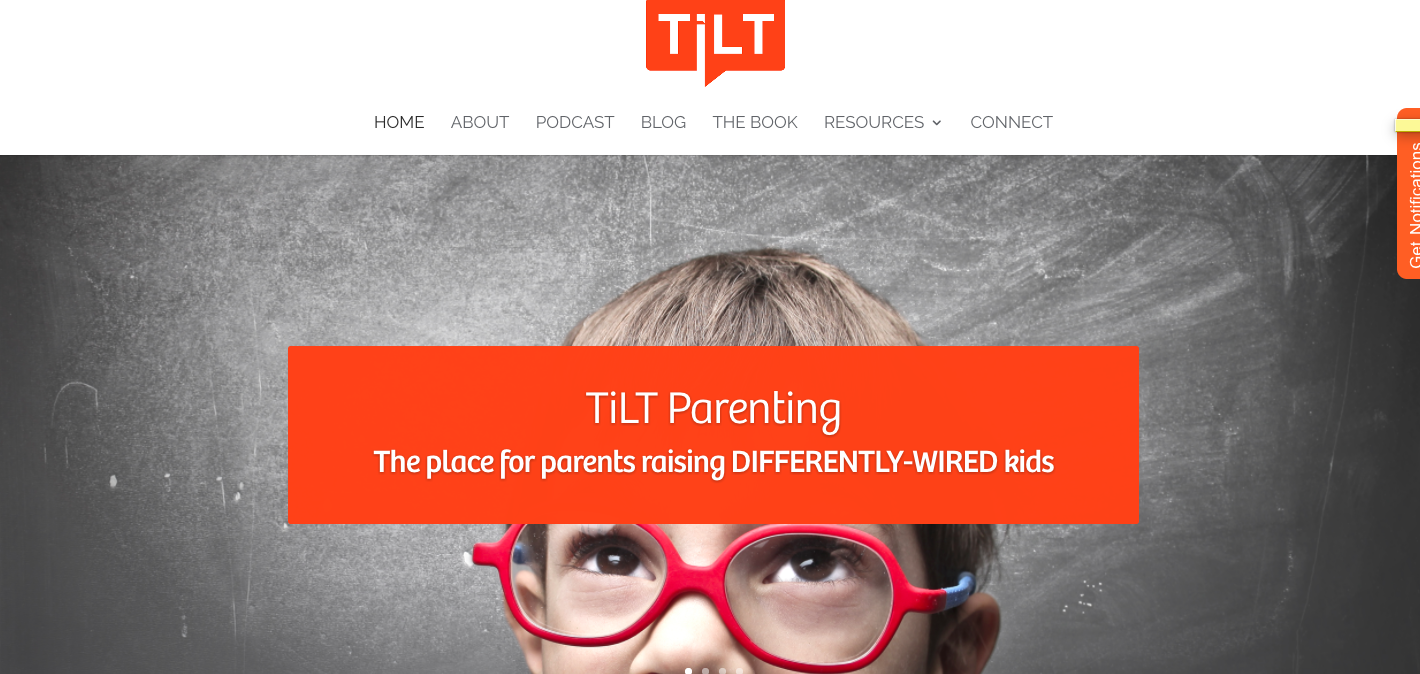 Recently Debbie Reber interviewed me about Executive Function on her podcast, TILT Parenting. This is my FAVORITE parenting podcast and I definitely recommend subscribing!
Freebie: Here's the free PDF assessment mentioned in the show:  Executive Function Assessment. This assessment explores the most important aspects of your child's executive function in an easy to understand way. It will give you a ton of clarity regarding your child's executive function and how it affects them in school and life. It also has several helpful tips.
About TILT
TiLT Parenting was founded in 2016 by author, speaker, coach, and most importantly, parent of an atypical kid, Debbie Reber as a podcast and online community aimed at helping parents raising differently-wired kids do so from a place of confidence, connection, and joy. Debbie is passionate about the idea that being differently-wired isn't a deficit —it's a difference. She hopes to change the way difference is perceived and experienced in the world so these exceptional kids, and the parents raising them, can thrive in their schools, in their families, and in their lives.
The TiLT Parenting Podcast is in the iTunes top 20 in Kids & Family, and regularly features high-profile parenting experts and educators, as well as insightful conversations between Debbie and her 13-year-old son Asher. Debbie's book inspired by TiLT Parenting, DIFFERENTLY WIRED: Raising an Extraordinary Child in a Conventional World, comes out in Spring 2018.
Please click below to *SHARE*. Thanks!