A mom writes about her son:
"He's 13, in 8th grade. He loses most worksheets, project rubrics, classwork, etc!
He has a binder with sections for each class, some things make it in, and many others don't. When they do make it home, I make copies of important stuff that he needs for fear of them being lost. He doesn't know where the lost things go, help!
He is missing an important worksheet due tomorrow and words/definitions they did in class that he needs to study for a test.
How do we prevent him from losing so many papers?
What systems work/don't work for you?
Is this something I should be punishing him for or no?
It's so frustrating!!"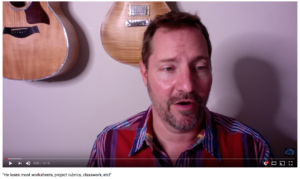 ---
Please click below to SHARE – Thanks, Seth