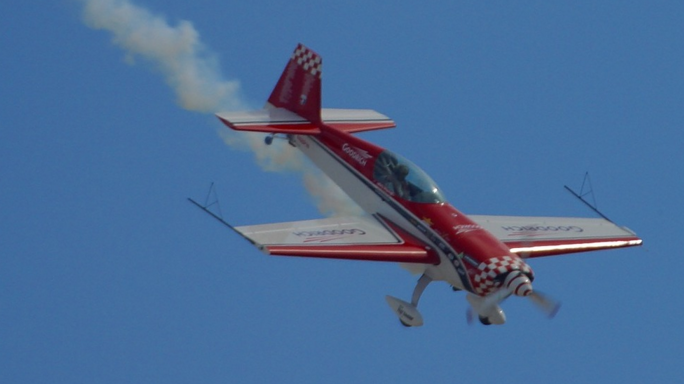 "The Dip" is a completely predictable pattern for many outside-the-box students. Here's how it goes:
Semester starts strong. Organized, optimistic, ready.
Classes seem to go well for a couple of weeks.
A couple of things go wrong, but no cause for alarm. Maybe you forgot to study for a couple of quizzes, forgot to do some reading, forgot to do a couple of assignments.
BAM! 6-8 weeks into the semester, everything suddenly falls a-p-a-r-t. Perhaps teachers just updated a bunch of grades and you have a bunch of 0s or late work. Maybe there was a daunting progress report or conferences that didn't go well. Either way, grades took a nosedive!
You spend the rest of the semester struggling to swim upstream or dig yourself out of a pit.
The semester ends in one of three ways, and this video will give you ways to make sure you pull out of the nosedive and end up with the best outcome possible.
Good luck, you've got this!
Seth

*SHARE* by clicking below